*When filling out application do not hit 'back' button. You will lose all information.*

PLEASE READ CAREFULLY

By filling out and submitting this application I hereby authorize BC Property Group to obtain a credit report and a civil and criminal background check. I agree to pay the required nonrefundable fee of $25.00 per applicant for this service. I further understand that the $25.00 fee must be paid with PayPal, exact change, check or money order prior to the application being processed. Only one applicant per application form. Make checks payable to BC Property Group. PLEASE FILL OUT ALL FIELDS.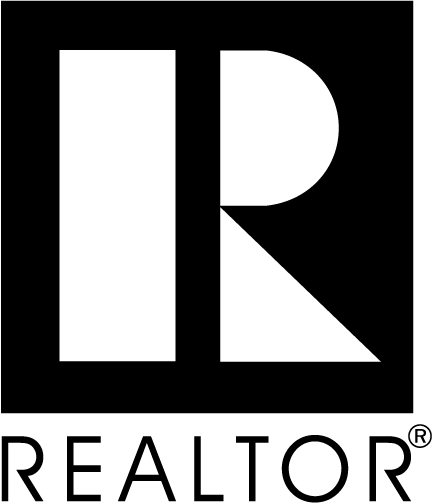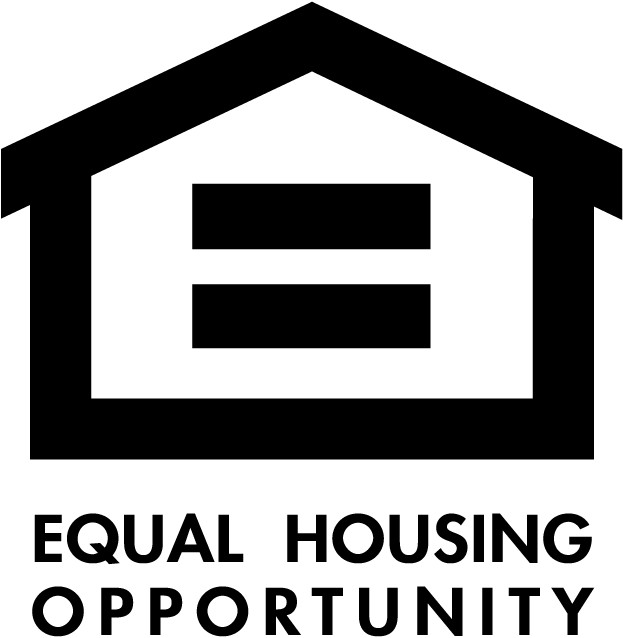 PLEASE SPECIFY AGE, WEIGHT AND BREED OF ALL PETS:

NAMES OF OTHER OCCUPANTS:

ARE YOU A SMOKER? (Y or N):

HAVE YOU EVER BEEN EVICTED FROM ANY TENANCY? (Y or N):

HAVE YOU EVER FILED A PETITION OF BANKRUPTCY? (Y or N):

WHEN THIS LEASE EXPIRES DO YOU PLAN TO LEASE, BUY, OR ARE YOU NOT SURE?

PERSONAL REFERENCES (non-related except emergency reference; one local)

IN CASE OF EMERGENCY NOTIFY:

BREAKING YOUR LEASE? (Y or N):

EMPLOYMENT HISTORY

*If self-employed you may need to submit your last two years tax returns or other financial information

CHECKING, SAVINGS OR BOTH?:

By clicking "Submit" I certify that the answers I have given in this application are true and correct to the best of my knowledge. I understand that any false answers or statements made by me will be sufficient grounds for eviction and loss of any security deposits. Failure to fully complete this application will cause delay or denial in processing. I understand that if the tenants or I do not live up to the terms of the lease, or fail to pay the rent, information may be turned over to a credit reporting agency.